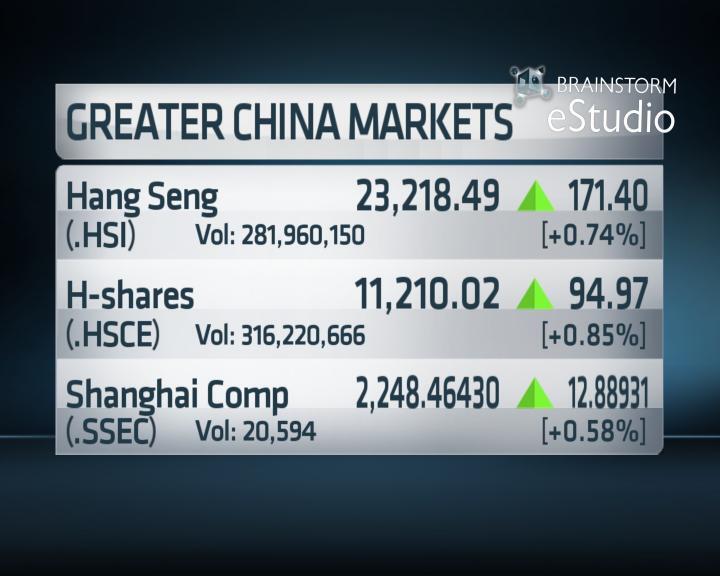 Here we go again: China. All eyes on China. China as a manufacturer, China as a consumer. Truth is, we need China in order to grow. Even the expansion to transforming African markets into consumers need China. To the left: a graphic to show why everybody is so excited about China.
I've said before: along with China as a manufacturer came China as a consumer and more and more, it seems China is a luxury consumer. China has been consuming haute horlogerie, haute parfumerie, luxury goods and luxury cars. GM announces to build a new plant in China. Investment: $ 1.3 billion. This could be meaning two things: GM relies on Asian markets for its growth, and well, to be honest, so does everyone; secondly it could mean that China is no longer seen as a low cost manufacturer and is gradually getting rid of its "low quality" label.
How come a communist country can be a market for luxury products? Well, it seems that the communist government is letting go on communism. "Reform" is a more and more common word on Chinese lips. Even the "Apple vs. Chinese Government" shows the fact that the communists are confronted with open market problems. Welcome, China the country in transition to free market, which will also probably translate into a bigger gap between social classes, which will mean the rich getting the richer and consuming more luxury.